Music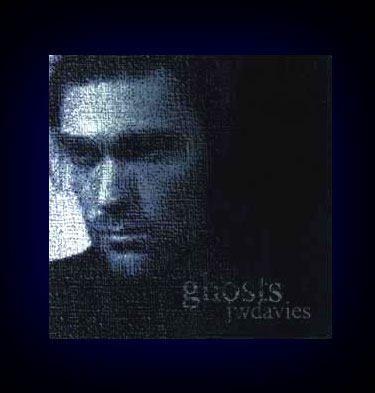 "Ghosts" features 9 songs that span several styles, moods and ideas, yet have strong common threads.
Click on the song titles below to preview "Ghosts."
The special web price for the "Ghosts" CD is 9.95+$2.95 S&H (First Class Mail) & CA sales tax if applicable. Click below to purchase securely via Paypal:
~
Ghosts Liner Notes
Why $9.95 and not $14.95?
Because I'm always complaining that CD's are too expensive and I figured, I'd put my money where my mouth is.
Songs, Instruments, Credits, etc.
All vocals and instruments played by JWD, except live drums by Collin Hiatt
1. Adonde Vas?
Instruments: Charango (an Argentine little guitar, similar to a Ukelele but made from an armadillo-like creature!), bells, whistles, Pan Flutes, Quenas (South American flutes), nylon string guitar, Bombo (South American drum), vocals
2. Bright Blue Dress
Instruments: Guitars, Bass, Vocals
3. Made of Steel
Instruments: Guitars, Bass, Vocals, Keyboards
4. Friends
Instruments: Guitars, Vocals, Perjunktion by Tribe of Two
5. Little Games
Instruments: Guitars, Bass, Vocals, Keyboards
6. Same as Yesterday
Instruments: Circuit Bent Instruments, Guitars, Keyboards, Found Sounds, Vocals

7. Nothing is Ever Free
Instruments: Guitars, Bass, Vocals
8. Something to Hold on to
Instruments: Guitars, Bass, Vocals
9. Ghosts
Instruments: Guitars, Bass, Vocals, Found Sounds
Click to explore Davies's new film: Teatro Salvaje - http://www.teatrosalvaje.com